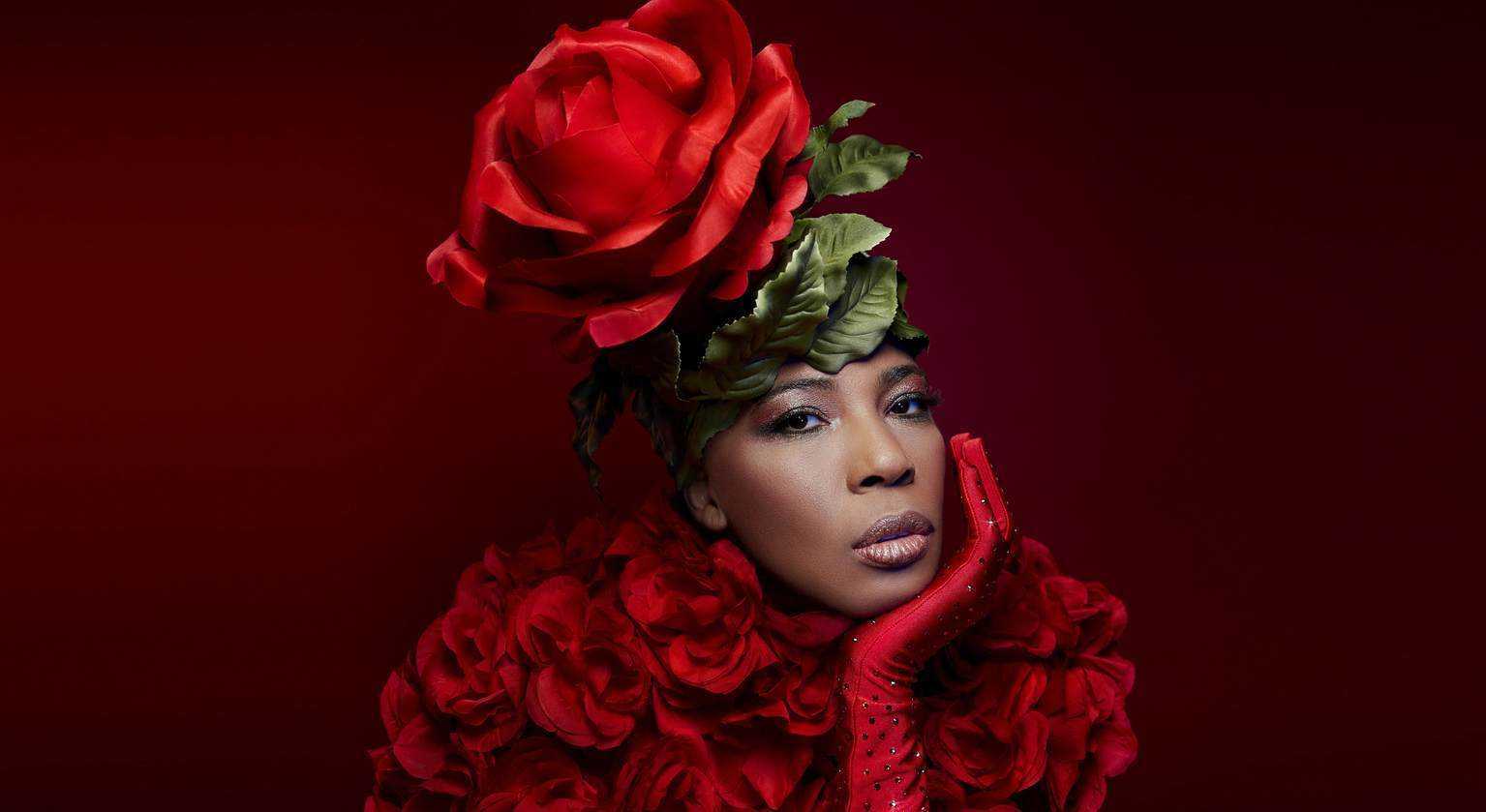 10 Sep

Macy Gray
Macy Gray announces her new album 'Ruby' and a series of supporting tour dates in the US and in Europe.
By Victoria Adelaide | Sept 10. 2018
It's been nearly twenty years since the world discovered the soulful distinctive voice of singing legend Macy Gray. From her breakthrough mega-hit, I Try, to her brand new hit single, Sugar Daddy—a song she co-wrote with Meghan Trainor—, Gray seems to collect top-charting tracks like one would accumulate beautiful pictures. A Grammy-award winner praised for her incredible songwriting, musicianship, and ability to perform well in other areas, Gray is also a strong actress with more than thirty movies under her belt. Currently touring the US and Europe from October with a new show, Gray is ready to give her fans the best moments of their lives. Recognized as a global music icon, with record sales exceeding 25 million worldwide, Ruby—Macy Gray's tenth studio album—will be released on September 21st, by Music Artistry, a Mack Avenue Records label .
Victoria Adelaide: Your new album, Ruby, will be released on September 21st. What was the creative process?
Macy Gray: Write. Sing. Write. Drink. Chit-chat. Record. Drink. Sleep. Record. Write. Smoke a J. Write. Write. Sing. Sing. Record.
VA: You co-wrote the new song, Sugar Daddy, with Meghan Trainor. What was it like collaborating with her?
MG: At the studio, we were both working with the same producer. Meghan popped into the room I was in and said, with a big smile on her face, "I got an idea!" She had come up with the chorus already and the piano hook. Then we all wrote the verses. The producers started on the drums and the other instruments…
VA: Are there other great collaborations on this album that you'd like to tell us about?
MG: Gary Clarke Jr. plays on a song called Buddha. It's the first song on the album. His solo is outstanding. I love it.
VA: Songwriters sometimes know when they have a hit. Are you like that?
MG: No.
VA: You are a mother of three. Do your children sometimes have suggestions or ideas they like to share with you about your music?
MG: Yes, constantly. They say things like, "Do a song with Lil Wayne," "Do a song with Drake," "Just put it out—why do you need a label?" The millennial approach to making and putting out records is fascinating. But the best time for music was when I was coming up.
VA: You are currently filming a movie. Can you tell us a bit about it?
MG: I don't know if they want me to talk about it yet. It's called Phobias, and it's directed by a young female director. I'm so nervous.
VA: Music is mostly about being ourselves while acting concerns becoming someone else. Is that what fascinates you so much about acting?
MG: I love prepping for it, getting into character, and being forced to think differently.
VA: You will be on tour in Europe very soon to support your album. What would you like your fans to take away from the show?
MG: I just want them to have the best time ever.
VA: You spoke very candidly about fame and how it affected you at the beginning. Looking back with the knowledge you have now, what would you have done differently?
MG: A lot of stuff. But it doesn't matter now.
VA: What advice would you give to a young artist who just burst into fame?
MG: Love it, and appreciate it, and nurture it every day.
RUBY – MACY GRAY'S NEW ALBUM | RELEASED: 09/21/18 |

PRE-ORDER
...The millennial approach to making and putting out records is fascinating.
Chandler Center for the Arts